The first meme token was launched in 2013. Numerous other tokens of the same type, such as Shiba lnu, Saitama, and Doge Floki Coin, gradually followed. Today, there are over a hundred tokens on the market. However, it's challenging to know which meme coin will succeed and when its next potential leap will be.Although Q2 is over a month away, it's a nice move to think about your next strategy for Q3. In this guide, you'll find our top meme coins list. So let's begin!
What Is a Meme Coin?
Meme coins are cryptocurrencies inspired by Internet memes. The first one, Dogecoin (DOGE), was created in 2013 as a parody of Bitcoin. Dogecoin gained popularity over the years and became an iconic meme in the crypto market. In 2017, Dogecoin will witness a major shift. DOGE's price surged from $20 million to over a billion dollars. But it was in 2021 when things changed. Dogecoin entered the top 10 most valuable cryptocurrencies, supported by billionaire Elon Musk, alongside Ether, BNB, and Solana. Not only that, the success of Dogecoin inspired others. In August 2020, Shiba Inu (SHIB) was created, and within a year, its value surpassed a billion dollars as well. This makes Shiba one of the best meme coins to invest in.
Top 5 Meme Coins in 2023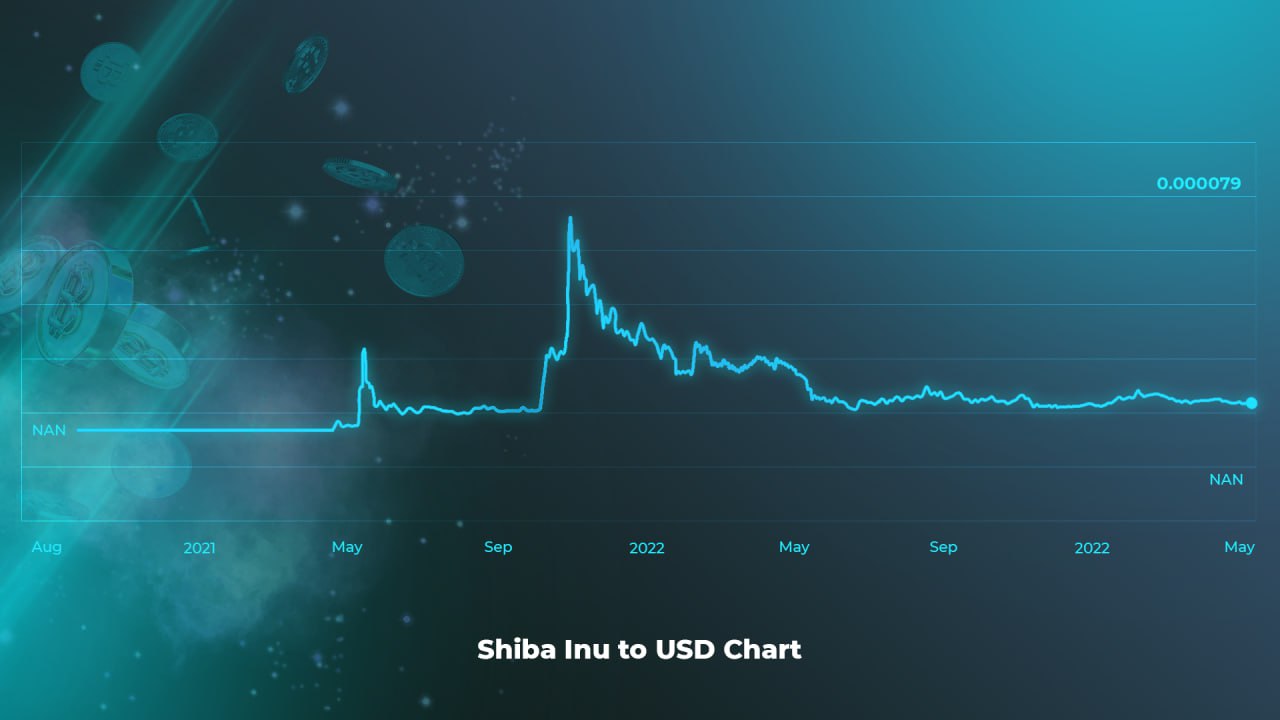 Hundreds of meme coins are released daily, but only some have risen to the top of the rankings. However, some of them have greater potential than others. Following are the five best meme coins in 2023:
AiDoge Coin
AiDoge is one of the promising cryptos that have succeeded in combining memes and AI. The latter provides the necessary data and news related to the coin. We can say that AiDoge supports the Artificial intelligence utility in our society. Not only that, but it's a developed concept opening the door to a world of creativity. Moreover, some cryptocurrency experts recommend this coin. They think that thanks to the technology used in AiDoge, people can benefit from secure and safe transactions—more than that, the precision of its trading algorithm system helps users profit from their investments.For people wondering how to join this blockchain project, all you need to do is follow the pre-sales launched by their website and then purchase the AiDoge tokens. Additionally, this meme is now available on various crypto exchange platforms. Another good thing is that AiDoge assists its audience by providing several services and products to help them better understand the token utility.The AiDoge pre-sale just started on April 26, 2023, and its price is $0.000026 for the first phase. Their team plans 20 steps and gradually estimates a token price increase. If you plan to buy it, now's the time to start.
yPredict Coin:
Investors are trying to fill their crypto wallets with its native token, YPRED. Knowing that the pre-sale is in its fourth stage makes it already halfway before completing the eighth stage of the project. The yPredict project has an objective to target companies worldwide. It aims to reach developers, traders, and analysts and make them invest in the stock market. Best of all, YPredict technology can predict crypto signals. This sets it apart from direct competitors and makes it one of the best meme coins to buy. Now let's talk about the token's price. YPRED is at $0.05 and attracts more and more investors daily. The developers believe the price will increase to $0.12 once the eight stages are done. More than that, despite the recent appearance of YPRED, the project already had interesting pre-sale success and is still progressing.
Wall Street Memes:
Wall Street Memes is a developed coin inspired by the current economic state. This crypto is created to highlight the end of predatory capitalism in favor of blockchain technology. Wall Street Memes is a platform that provides high-quality memes such as "Swole Doge" and "Pepe Frog" to encourage investors to join its community and contribute to the economic transition.There are some upcoming meme coins that the platform will launch. So there is always time if you want to become a part of the WSM community. You need to choose the meme, research it, and decide if you wish to participate in the pre-sale to buy its token. This latter can be purchased simply by connecting your portfolio to the official wall street memes website. Overall, the pre-sale campaigns aim to promote an Airdrop and reward users.Moreover, the platform shows complete transparency to its users. WSM offers its users the totality of tokens and ensures that even small investors can own a part. Therefore, the project has no secrets or mysteries.
Ecoterra Coin:
The next big meme coin is the Ecoterra token. This project aims to educate investors about climate change. It has raised over $1.6 million in April during the pre-sale and expects to sell the totality of its token by the end of May. The starting price of the $ECOTERRA token was $0.005 and will increase in the future. This is why it's good timing to buy it now at a reasonably low price if you want to contribute to investing in sustainable development and make a high return on investment (ROI).Not only that, but Ecoterra is developing an app called Recycle2Earn. The latter focuses on carbon offsetting and recycling by tracking users' actions and measuring their positive environmental impact. And, of course, every good contribution is rewarded through $ECOTERRA tokens.
Tamadoge Coin:
The next big meme coin to consider is TAMA. Tamadoge is a new crypto project that integrates humor and utility. This project is based on the P2E system, which means players can play and earn simultaneously. The good thing is that Tama is an NFT-structured metaverse coin. Also, with this token, you can make transactions and contribute to the Tamadoge ecosystem. Best of all, The Tamadoge project offers several benefits. Firstly, TAMA transactions are free of taxes. Secondly, this token will experience higher trading activity and potentially increase in value due to its official listing on Uniswap. Thirdly, people believe in dog success stories. Some investors are convinced that TAMA has a future like the two previous coins, SHIBA and DOGE.
Conclusion
The meme coin phenomenon is here to stay. The growth in the number of humorous tokens launched on the market proves this. However, you must be careful and only invest 5% -10 % of capital. This way, you can focus on solid projects like Bitcoin and Ethereum for a promising future and avoid risk.
FAQ
How can lenders benefit from secure transactions with AiDoge Coin?
Lenders can benefit from secure transactions by participating in AiDoge Coin's pre-sales, purchasing their tokens, and enjoying the advantage of secured transactions.
What sets yPredict Coin apart in predicting crypto signals and market trends?
yPredict Coin stands out in predicting crypto signals and market trends, attracting global investors with its YPRED token, and offering a competitive edge in the crypto world.